6 April 2020, British grime & hip-hop artist, entrepreneur, cannabis advocate, and founder of Dank Of England, Ital Samson aka. Black The Ripper, passed away. Black The Ripper was only 32. The cause of death is unknown.
Black The Ripper entered the Grime scene in 2005 and has an extensive catalogue of releases alongside Grime legends including Tinie Tempah, DVA, Bashy, Frisco, and Jme. Some of his biggest hits include Weed Is My Best Friend, Summer Madness, Afro Samurai, Light Up Everywhere, & D.O.E.
More recently, Black The Ripper launched a cannabis activism and lifestyle brand, Dank Of England.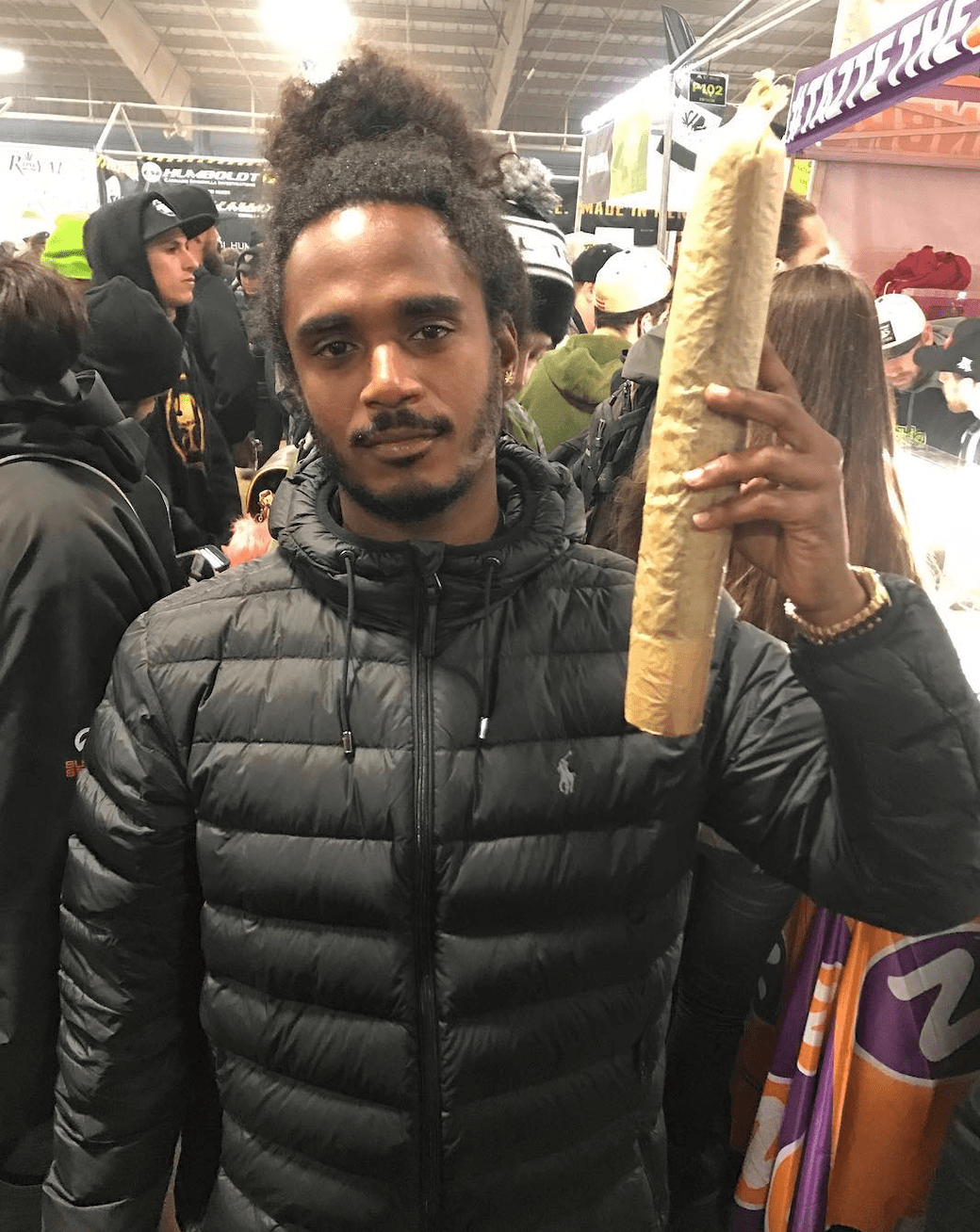 In 2017, Black The Ripper launched his own strain of cannabis genetics called, Dank Of England (D.O.E.). Dank Of England is a very kushy, Indica-dominant strain crossed between Chemdawg 91 & Deadhead OG. At the time of its launching, the cannabis flower was available at Coffeeshop Voyagers.
Black The Ripper passed away on 6 April 2020. He is survived by his 5 year old son. His cause of death is currently unknown.
Let's Light Up Everywhere for Black The Ripper. Rest in power!
All photos taken from Black The Rippers Instagram account.