Last month we began testing the potency of cannabis flowers from various Amsterdam Coffeeshops. We stopped at Coffeeshop Popeye to analyze cannabis potency of strains off their menu with Purpl Pro by Purpl Scientific. This device allows you to instantly read THC & CBD levels of cannabis flowers.
We tested potency of 3 strains from the Coffeeshop Popeye menu: Headband, Super Silver Haze, & Amnesia Haze.
Headband: 24%
Empty that jar on your top shelf and make way for Headband. This cultivar is a fusion of two of the most sought out strains over the past 2 decades, OG Kush & Sour Diesel. Headband is one of the gassiest flavors on the market today. This Headband from Coffeeshop Bushdocter is a prime example of why this strain remains a favorite among many cannabis connoisseurs. Testing at 24% THC, this balanced hybrid strain is perfect for both Sativa and Indica lovers.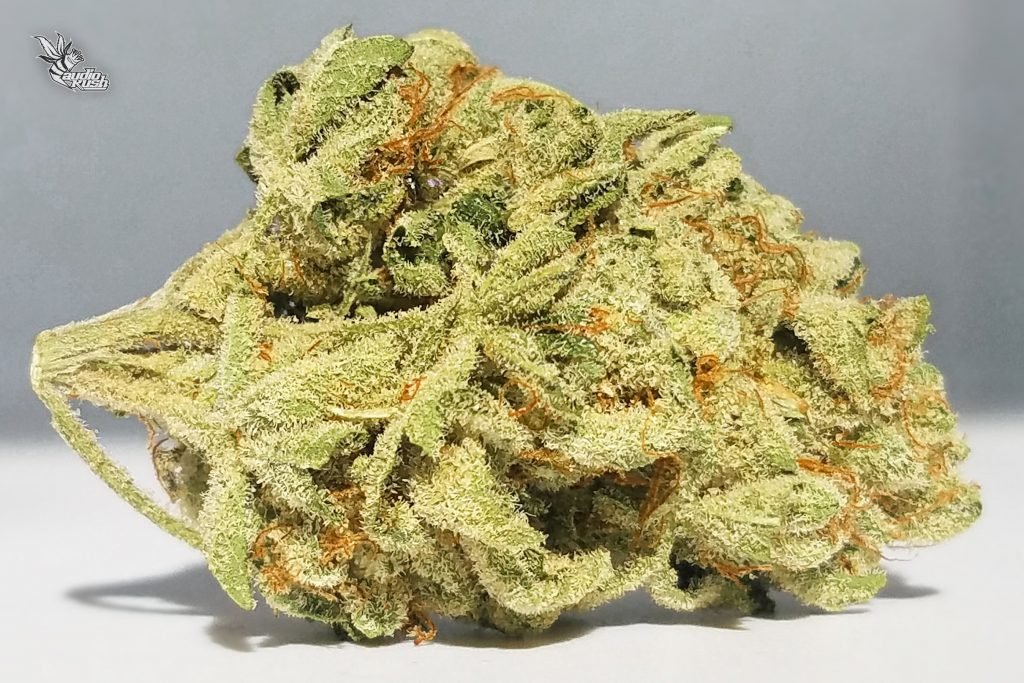 Super Silver Haze: 26%
The strongest strain we tested at Coffeeshop Popeye was Super Silver Haze. The buds were very well cured, full of aroma, and potent! The dense Super Silver Haze nuggets were dry, however contained enough moisture so the flowers don't crumble when touched. Super Silver Haze's potency tested at 26%.
Amnesia Haze: 23%
One strain you will see across Amsterdam in basically every coffeeshop is Amnesia Haze. This strain is typically always packed with resinous trichomes. The strain is typically between €9-€10 per gram across Amsterdam, but has been seen even higher. During the spring, Coffeeshop Popeye ran an amazing sale that offered 5 grams of Amensia Haze for only €30, making this the best priced Amnesia Haze in Amsterdam! One may think that this price would render poor quality buds, however, the Amnesia nugs tested at 23% THC! If you are math minded like me, that means that you would yield at least a gram of flower rosin for €30 if you squished 5 grams of Amnesia Haze from Coffeeshop Popeye during their spring sale!
Curious what is on the menu? Why not view a recent Popeye menu?
Check out our potency test analysis from Coffeeshop Bushdocter.