Rapper, Lil Wayne, has entered the cannabis industry with his own line of premium products.
Tunechi took to his Instagram, announcing his latest business endeavour, GKUA Ultra Premium. "Purity is everything". Lil Wayne's GKUA guarantees ultra premium purity with their top shelf selection of flowers and other cannabis products.
Lil Wayne's GKUA offers a wide selection of cannabis flowers, including Sativa, Indica, and Hybrid varieties. Concentrates, vapes, and CBD products are also available at GKUA.
Here, Weezy lights up a GKUA pre-rolled joint.
What strains does Lil Wayne's cannabis brand GKUA offer?
Dutch Treat, Blue Legend #5, Do Si Dos, Afghan White Gold, Gorilla Wookies, Mendo Crumble, Julius CaesarBoss OG, and Mimosa are the current strains on GKUA's menu. Hollygrove, Uproar, and GKUA VIP, new premium flowers, are coming soon. All cannabis strains are lab tested for quality assurance. Though, if Lil Wayne is smoking it, you should know the cannabis is dank!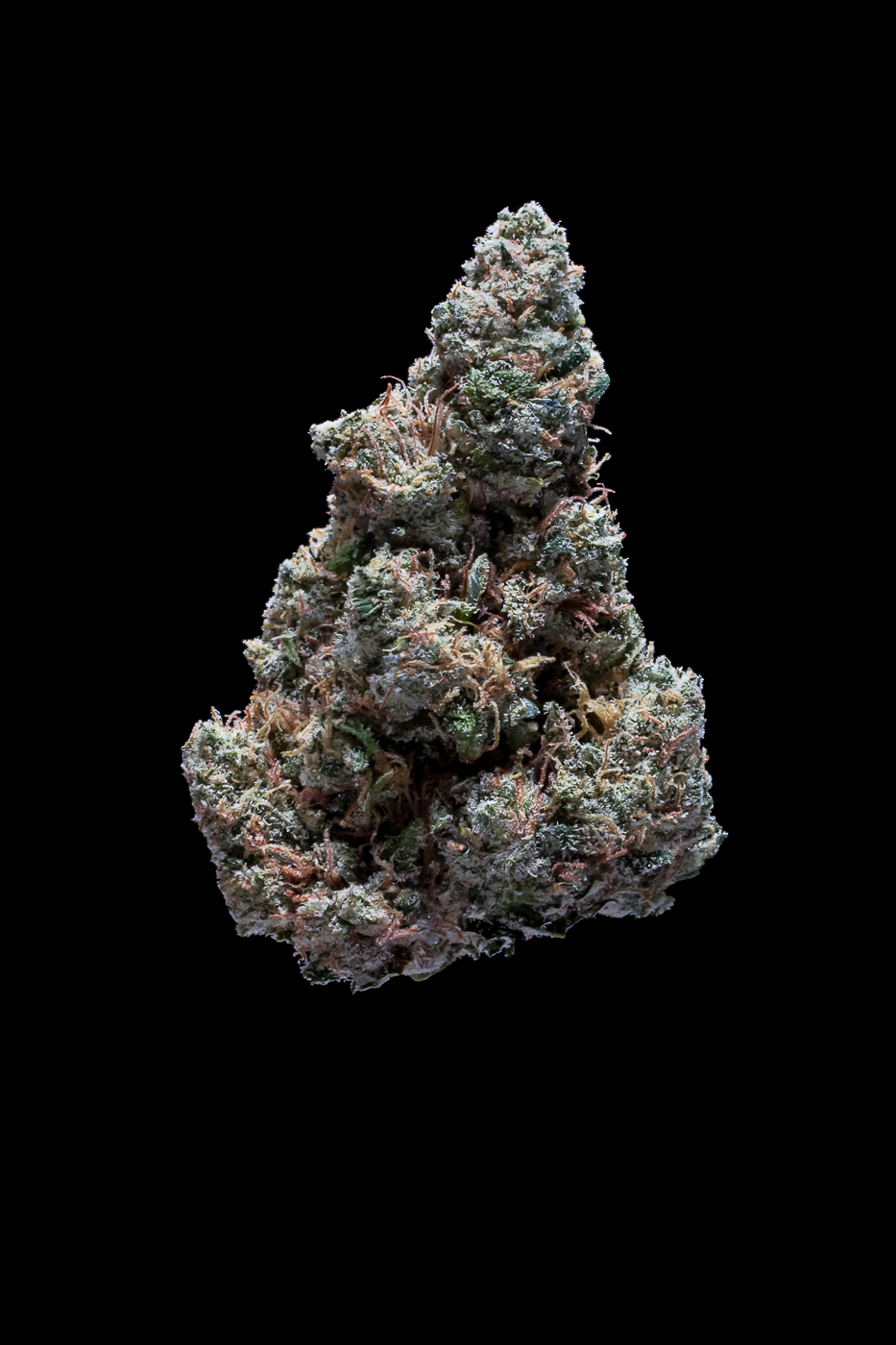 GKUA also offers concentrates, vapes, & CBD.
GKUA currently has 3 varieties of cannabis concentrates; Boom Box, Perfecta, & 3 Hour Tour. Weezy's cannabis brand has a nice selection of distillate vape pods including Money Cake, Pineapple X, Tropical Storm, & Mint Pepper. "Our exclusive formulation is carefully transformed from the highest quality cannabis into potent THC vape oil. Independently lab tested and certified for purity. GKUA Ultra Premium vape oil, pure and potent". If you are looking for relief in CBD form, check out Night Blooming Jasmine vape pods.
Of course, you can get some dope swag like a black vape pod battery with Lil Wayne's signature in gold. You can also pick up a shirt or snapback.
GKUA will be launching Live Resin vape pods and pre-rolls in the near future.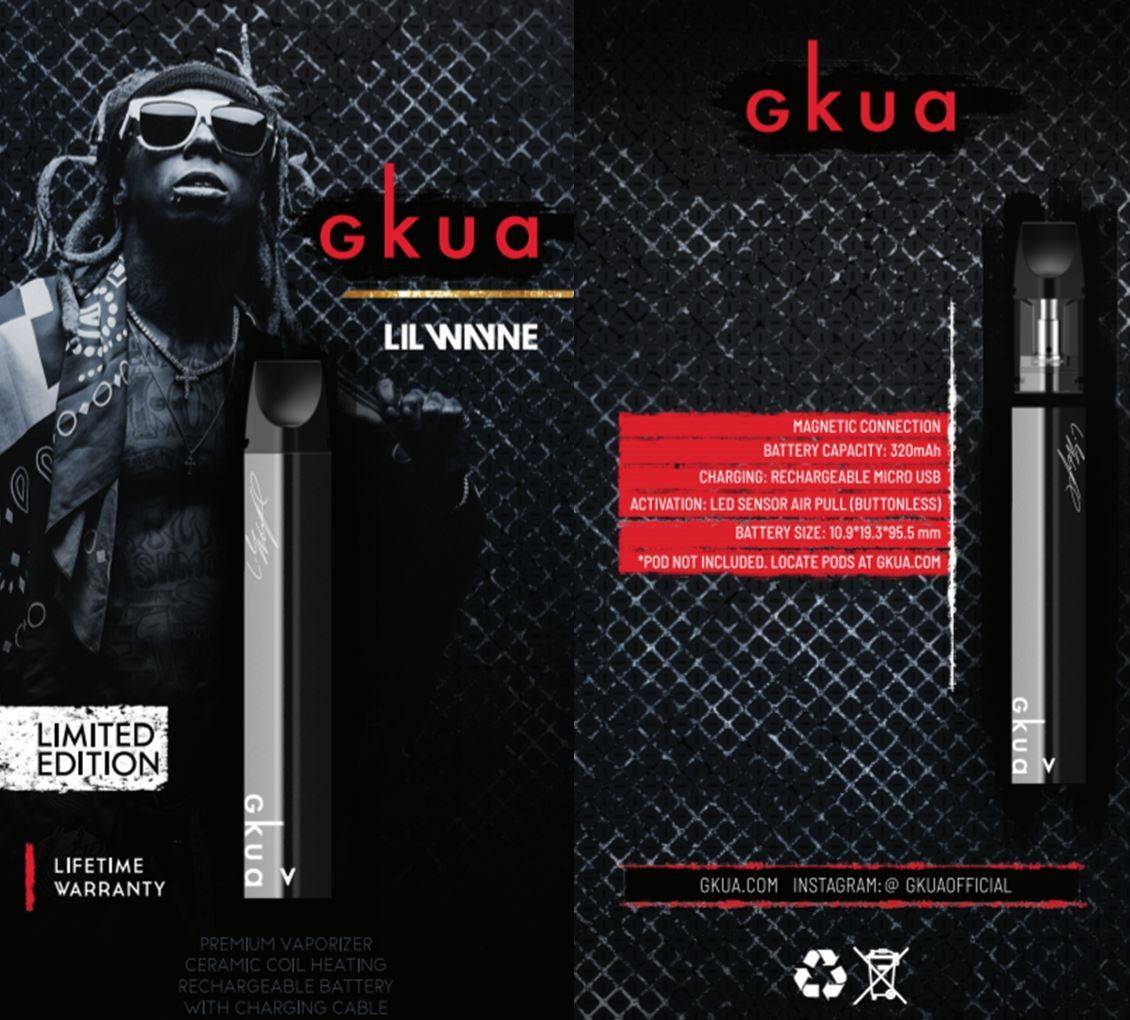 Are you looking for some of Lil Wayne's cannabis products? Use the Weezy Weed Finder, available at the GKUA website.
"I Got A Big Bouquet of Mary Jane's Flowers" – Lil Wayne