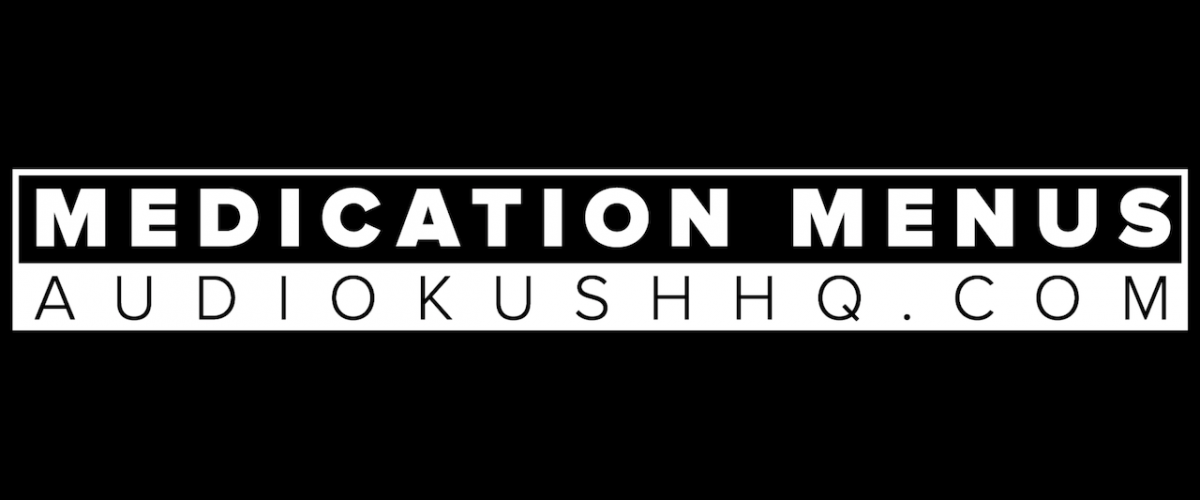 MEDICATION MENU: Coffeeshop t'Kunsje – Nijmegen (7 June, 2019)
Coffeeshop 't Kunsje is located at Tweede Walstraat 108, Nijmegen, Netherlands.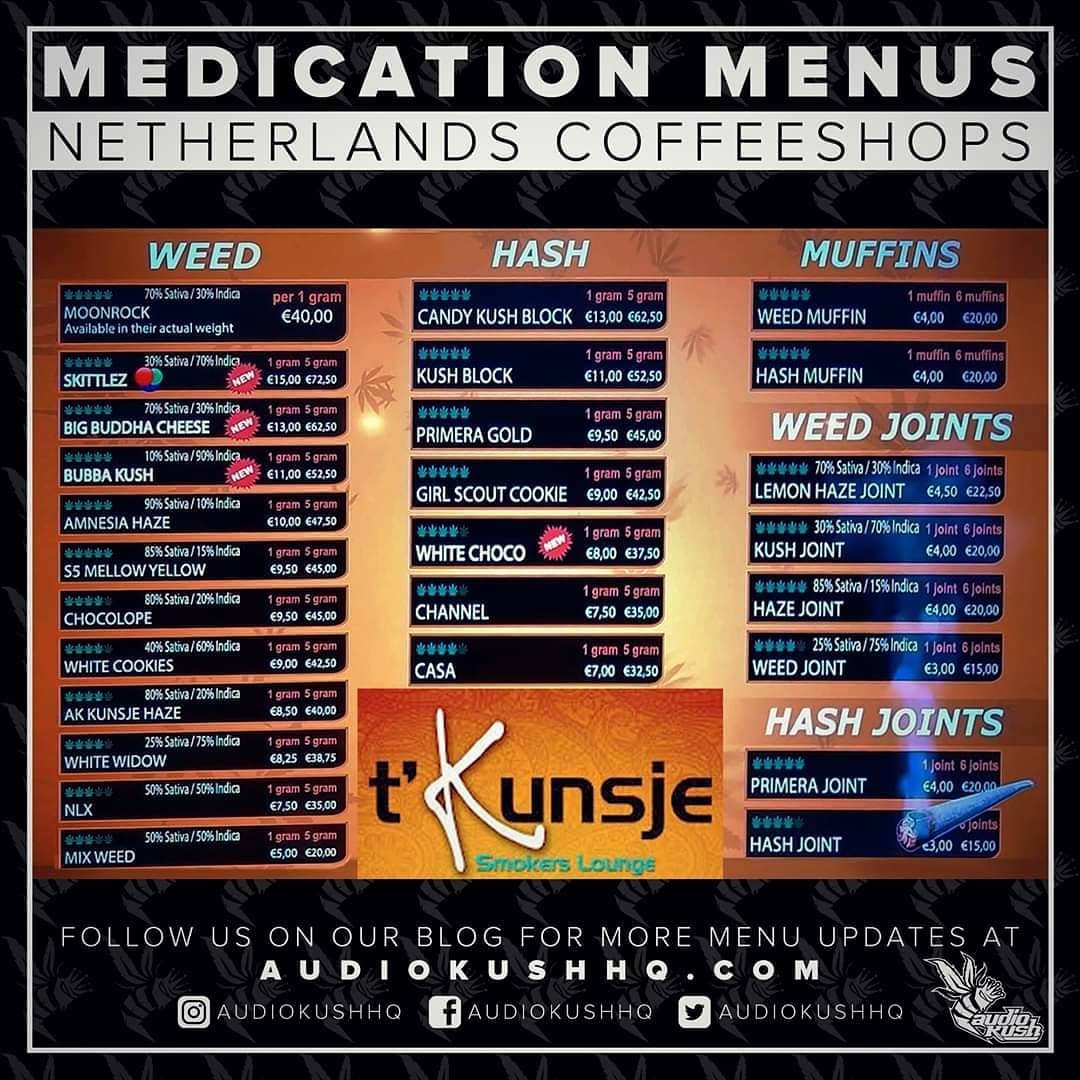 Zoe has integrated her background as social worker, event organizer, and scientist into the news and media lifestyle brand, AudioKush, which she co-founded in 2018. An expat and travel enthusiast, she enjoys telling stories which explore society and delve into the mind. A major proponent of cannabis culture and the medicinal potential of marijuana, Zoe works to educate and normalize cannabis as a healing plant.