While Sensi Seeds has not openly released the strain genetics, Jack Herer has been accepted to be a 3-way cross of Northern Lights #5, Shiva Skunk, & Original Haze. Jack Herer is a multiple award winning strain, with over a dozen reputable awards including several 1st Place awards at High Times Cannabis Cup and Highlife Cup.
The 55% sativa dominant hybrid is a popular day-time strain, even though it has many properties of its indica genetics. Jack Herer is a spicy, pine-scented strain. When consumed, Jack Herer provides a clear, euphoric high with effects described as improving ability to focus and initiating creativity.
WHY IS JACK HERER THE BEST STRAIN TO SMOKE ON APRIL 15TH?
The strain is named in honor of one of the most renoun names in marijuana history, Jack Herer. As a cannabis activist and author of The Emperor Wears No Clothes, Jack Herer was able to alter the world's perception of cannabis. Due to Jack Herer's tireless fight to end marijuana prohibition and daw awareness to hemp's industrial uses, Sensi Seeds felt honored to create his namesake strain.
Jack Herer passed away on April 15th 2010. In U.S., April 15th is also known as tax day. Jack Herer prided himself in the fact that he had not paid a penny to the U.S. government in over 30 years. Ironically, he died on tax day in 2010.
BUY JACK HERER AUTO SEEDS
BUY JACK HERER FEMINIZED SEEDS
Jack Herer flowers have been recognized by the Netherlands government as medicinal, and are currently available with a prescription from Dutch pharmacies. However, the medical flowers have been renamed, Bedrocan. It is good to note that the medical program in the Netherlands is extremely strict and rather expensive. This is likely not something that Jack Herer would have hoped for.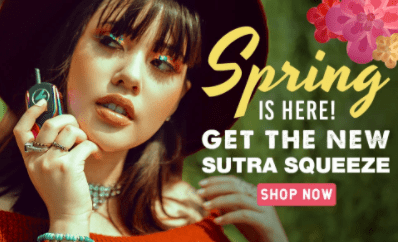 Want to learn more about Jack Herer? Check out this amazing 30+ minute documentary. You can also head to his website to read his book, The Emperor Wears No Clothes, for free.