Finally, it is near the conclusion of the Coronavirus lockdown in the Netherlands. "The easing that will take effect on 5 June actually means the end of the lockdown," Dutch Prime Minister Rutte states during a press conference. Restaurants, cafés, and yes, coffeeshops, will reopen indoor on Saturday, 5 June, accommodating up to 50 people. Although these capacity increases will come with exceptions, including reservations, fixed locations, and a closing time of 10 p.m.
Coffeeshops Finally Reopen Indoor
Coffeeshops will finally be allowed to open indoor for on site consumption. Just a little over a month ago, the Dutch catering industry reopened its terraces. From the 5th of June, coffeeshops will reopen indoor seating, with a maximum of fifty guests.
This allows some coffeeshops to open at full capacity, as many smaller coffeeshops do not even accommodate 50 patrons.
Curious what is on the menu at the coffeeshops? The AudioKush Coffeeshop Directory provides a regularly updated database of Dutch coffeeshop menus.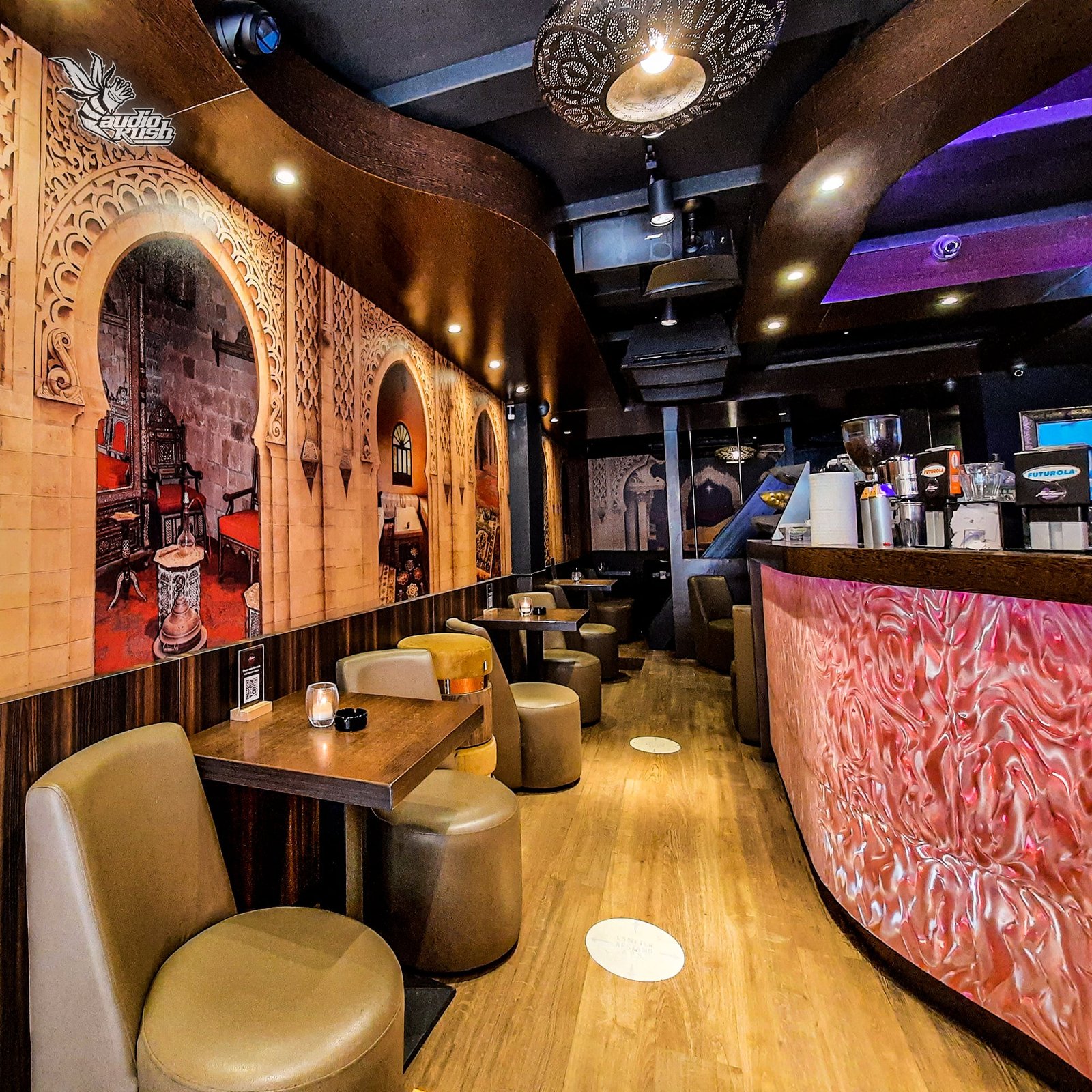 Extended Hours Are Offered
Coffeeshops will soon be able to operate until 10pm, which commences on Saturday, the 5th of June. Just 2 weeks ago the Netherlands extended outdoor terrace hours, from 12pm-6pm to 6am-8pm. Starting 5 June, catering establishments can operate business for an additional 2 hours, until 22:00.
Other Easing Starting On Saturday, 5 June
Adults may work out simultaneously with up to 50 additional individuals
Young people and children no longer required to retain a 1.5-meter gap when exercising.
Changing rooms and showers may reopen.
The number of house visits each day will rise from two to four.
Museums, cinemas, and theaters may reopen as well.
Casinos, saunas, tanning lounges and spa centers, including limitations on one person per 10 square meter may operate with specific restrictions.
Amongst others.
Nightclubs and discotheques will not open.
If everything stays on track, these capacity measures will be expanded further on 30 June.